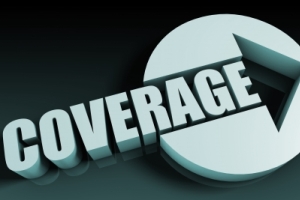 If you are covered by the Kaiser Permanente Group our team is here to help.
For a free consultation give us a call (360) 260-6903.
---
Transcription
Hey, it' Dr. Troy here.  Vancouver, Washington.  Home of Zenaptic Chiropractic Healthcare Center.
Our team of chiropractors and massage therapists are here to serve the Kaiser Permanente Group.  We take patients from Kaiser that have Kaiser, that don't have Kaiser.  We always say that we accept everybody.
A lot of times Kaiser will have an out of network benefit.  We are more than happy to work with that. And, A lot of times Kaiser will have a copay, and we work with patients and their copay.  We try to make care affordable.  Sometimes Kaiser will put restrictions on the number of visits.  And, when we are outside of that restriction we try to make care affordable if they need continued ongoing treatment to resolve their spinal care conditions to the best of our abilities.
So, we work with Kaiser patients all day long.  The consultation is free.  Bring your Kaiser card with you.  We will check your benefits, we will let you know what your out of pocket expense will be.  We are happy to serve you!
So, if you are suffering from neck pain, back pain, headaches, anything spinal related, even shoulder, carpal tunnel, sciatic pain.  These are all conditions chiropractic has been able to help many, many people over our 20+ years practicing here in Vancouver, Washington.
So, if you have Kaiser and you want to check and see if we can help you, call (360) 260-6903.  Schedule a consultation with one of the awesome doctors and we will be happy to see if we can get you back on track.