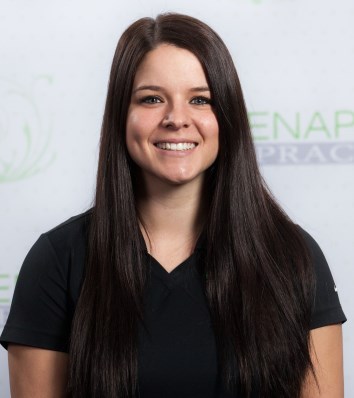 Hello!
We offer a free consultation to all our patients.
You can come chat with me about your health issues and I will explain what I do and how we can help you. This is a 100% free service.
Then, if we take films or do a more in-depth exam, we will go over the fees with you before proceeding.
Schedule a free appointment online or call us at 360-260-6903.
Yours in health,
The Zenaptic Team
Adjusting Times
Monday        9am – 11am & 3pm – 6pm
Tuesday       4pm – 6pm
Wednesday  9am – 11am & 3pm – 6pm
Thursday      4pm – 6pm
Friday            9am – 11am
Saturday       8:30am – 9am
Sunday          Closed
Request Free Consultation