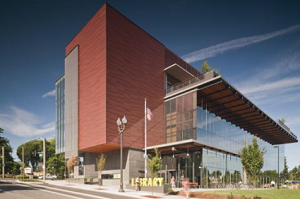 Tuesday, June 21st at 7:00pm.
This event is free, but seating is limited, RSVP by calling 360-260-6903.
Location:
Fort Vancouver Regional Library
901 C Street
Vancouver, WA 98660
**Check-in is at 6:45pm **
LET'S GET YOU STARTED ON THE NEXT CHAPTER OF YOUR HEALTH!
Dr. Troy will go over:
How to lower cholesterol!
How to lower blood pressure!
How to reverse diabetes!
Improving hearth health and more!
RSVP Today by calling 360-260-6903!