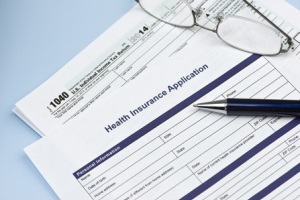 United Healthcare is one of the many insurances we accept here at Zenaptic Chiropractic.
For a free consultation give us a call (360) 260-6903.
---
Transcription
Hello, it's Dr. Troy here in Vancouver, Washington.  Chiropractor for United Healthcare participants.
Over the years we've helped hundreds of patients with United Healthcare.  If you have United Healthcare, we can check your benefit.  Our insurance specialist is qualified to know exactly which codes that we use when we use Chiropractic and Massage procedures in our office.  The best way to get in, schedule a consultation with us, it's always no charge for the consultation.
Bring your United Health Care card with you.  We will check your benefits.  We will let you know what your copay would be, your out of pocket expense would be.  And we always try to make care affordable.
So, if you have United Health Care and you are looking for a Chiropractor, choose Zenaptic Chiropractic to help get your health care and spinal needs back on track.
This is Dr. Troy in Vancouver, Washington for United Health Care participants looking for a Chiropractor.
Call the office, (360) 260-6903.