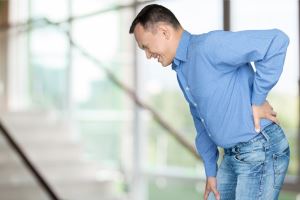 Zenaptic Chiropractic introduces Spinal Decompression Therapy in Vancouver, Washington and forms Spinal Decompression Partnership with The Lordex Spine Institute in Portland, Oregon, it was announced today.
The new partnership is known as the NW SPINAL DECOMPRESSION GROUP.
What Is Spinal Decompression Therapy?
Spinal decompression therapy is a non-surgical back pain treatment method used to care for patients suffering from pain caused by bulging or herniated discs.
The therapy can help treat a number of injuries including:
Carpal tunnel
Sciatica
Leg pain
Hand pain
Spinal Stenosis
Post-Surgical Pain
And many more
Patients receive treatment while lying flat on their backs in the spinal decompression unit.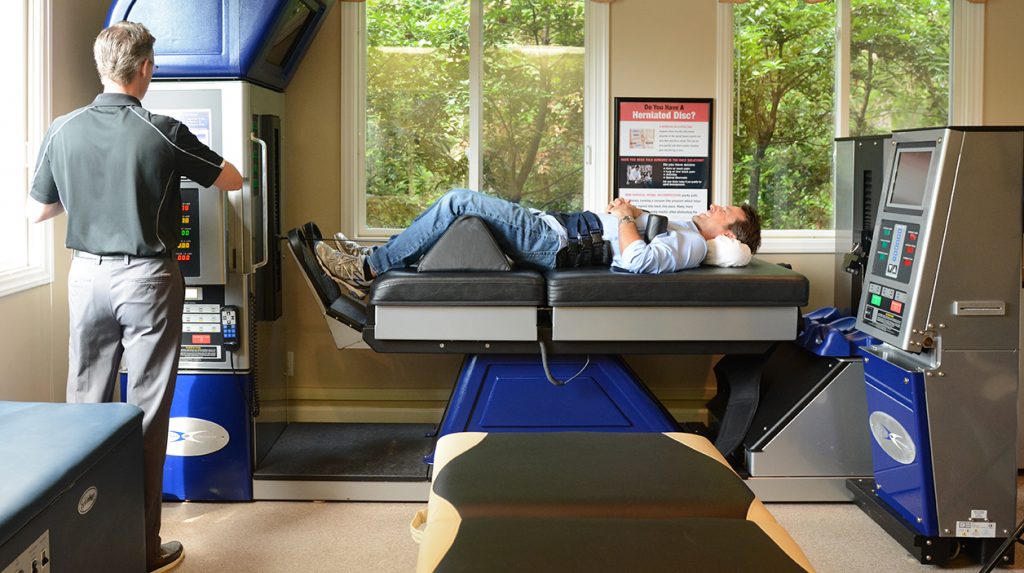 Gentle pulling is then applied to the patient's spine, helping to expand and contract the discs. This process can help heal the discs, alleviating pain. The process is similar to traction.
Spinal decompression treatment has been proven effective in 86% of cases.
"I am most excited to help people that have not been helped by other treatments such as traditional chiropractic adjustments, acupuncture, pain shots/pills, and physical therapy," said Dr. Troy Dreiling.
"Spinal decompression treatment is proven to a successful rehabilitation program for patients with disc injuries, without having to undergo surgery."
The new venture Dr. Troy Dreiling has launched is called NW SPINAL DECOMPRESSION GROUP.
The group will offer treatments from their offices serving Portland, Oregon and Vancouver, Washington.
Those interested in learning more about this non-surgical treatment are encouraged to join a free workshop on Tuesday, February 28th at 7pm at the Sheraton Portland Airport. The event is free and you can register at https://www.zenapticchiropractic.com/workshop/.
Learn more about the event on Facebook: https://www.facebook.com/events/390803764620530/
About NW SPINAL DECOMPRESSION GROUP
NW SPINAL DECOMPRESSION GROUP physician specialists have more than 60 years combined experience and have helped thousands of patients find natural non-surgical relief of back pain.