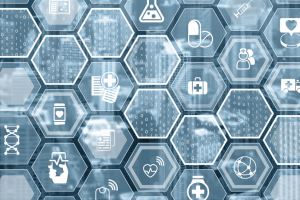 Naturally, we get a lot of patients asking questions about what health care plans we are able to accept, and so we are familiar with all of the major insurance providers, especially those like First Choice Health Network that are based in Washington state. Our highly trained medical professionals are committed to working with Vancouver patients to find the best, most affordable treatment options.
---
First Choice Health Network is a Washington-grown company, having been founded in 1985 as a PPO Network that served the Seattle area. It has since expanded to include all of Washington, and major parts of the Northwest, from Oregon to Montana and the Dakotas. The company offers third party administration (TPA), medical management, and employee assistance services, among other benefits.
Currently, the insurer serves nearly one million members, with the goal of reducing healthcare costs without sacrificing quality or convenience. Their Health Plan Administration includes custom networks, flexible plan designs, and medical management, as well as counseling and referral services.
First Choice Health offers a number of different coverage plans to meet the needs of their diverse client base. For instance, they offer what they call a Consumer Driven Health Plan (CDHP), which includes coverage for chiropractic treatment. Their guidance states that spinal manipulations such as performed by a chiropractor are covered when it has been deemed to be a medically necessary treatment. This plan will not cover maintenance therapy. It does include the diagnosis and treatment of musculoskeletal disorders and diagnostic radiology. Patients are limited to 12 chiropractor visits per year. (https://www.fchn.com/Documents/MFC/20073004_150431_FCA_BenefitSummary.pdf
Of course, each plan is different. That's why we encourage all patients who are covered by the First Choice Health Network that have questions regarding their chiropractic plan to schedule a free consultation with us. One of our friendly medical technicians will be happy to look over your coverage plan and advise you on the best payment options available to you!