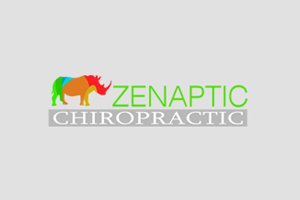 Dr. Troy here with a special message for those of you who have been ignoring bodily pain signals – or hoping they would simply disappear. The bad news is, they WON'T!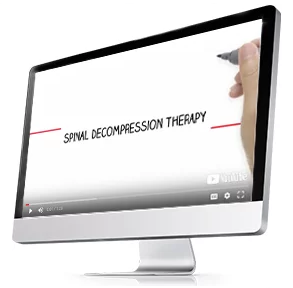 Spinal Decompression
Spinal Decompression has been proven effective in relieving the pain associated with bulging and herniated discs, degenerative disc disease, sciatica, and even relapse or failed back surgery.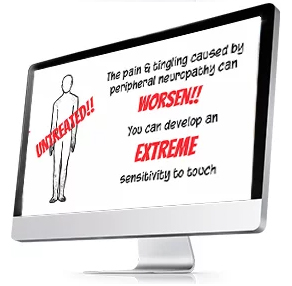 Peripheral Neuropathy Treatment
Schedule Your Session Today!
This type of nerve damage can interrupt communication between the brain and other parts of the body. It also can impair muscle movement, inhibit normal feeling in the arms and legs, and cause pain which can sometimes be intense.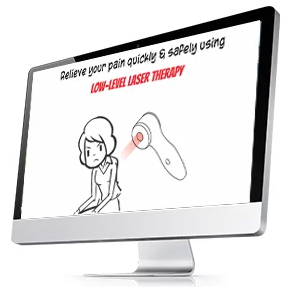 Low Level Laser
Schedule Your Session Today!
Some 30+ years of scientific study and clinical research provides us with detailed info showing laser light to be safe and effective in providing relief from pain.
If You Are Suffering From Any Of The Chronic Conditions Listed BELOW, we can offer the treatments we just discussed above.
CALL US and Schedule YOUR Treatment!
▪ Arthritis / Joint Pain
▪ Bursitis
▪ Fibromyalgia
▪ Knee Pain
▪ Muscle Pain / Spasms
▪ Shoulder / Rotator Cuff
▪ Tendonitis
▪ TMJ Pain / Dysfunction
▪ Whiplash
▪ Back Pain / Neck Pain
▪ Carpal Tunnel Syndrome
▪ Heel Spurs / Plantar Fasciitis
▪ Migraine Headaches
▪ Nerve Pain / Radiculopathy Sciatica
▪ Sprain / Strain
▪ Tennis Elbow
▪ Trigeminal Neuralgia
▪ Any many more
The goal at Zenaptic Chiropractic is to contain and control Degenerative Disc Disease. Results vary from patient to patient based on age, lifestyle, genetics, etc. Spinal Decompression treatment is designed to bring relief so as not to necessitate ongoing therapy. However, once the event of decompression is obtained a retention program or maintenance schedule is recommended.  It is our recommendation that doctors/patients integrate an active and passive exercise component in addition to a home care protocol designed to teach the patient to strengthen their back.
Zenaptic Chiropractic works with disc cases all over the Portland/Vancouver metro area.  The medical information on this email is provided as an information resource only and is not to be used or relied on for any diagnostic or treatment purposes. This information does not create any patient-physician relationship, and should not be used as a substitute for professional diagnosis and treatment. Please consult your health care provider before making any healthcare decisions.
© This copyrighted material is exclusive to Zenaptic Chiropractic. Unauthorized reproduction is prohibited.