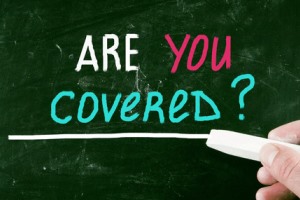 We accept patients with Cigna and our doctors are in network with them. Call us with your Cigna chiropractic questions today so we can get you back to wellness.
---
Cigna Insurance Chiropractic FAQ
Hi, my name is Misty and I'm with Zenaptic Chiropractic. Today we're going to be talking about Cigna.
Are Your Providers In Network With Cigna Insurance?
Yes, they are.
Do I Need A Referral From My Primary Care Physician?
Some signal policies do require that you have a referral from your primary care physician. However, each policy is different and we'd be happy to check your policy beforehand.
How Long Does It Take For Benefits To Be Paid?
It does take the insurance companies 30 days to process claims. Typically, from Cigna we see payment within 45 days.
What Will My Co-Pay Be?
Co-pays and coinsurance do vary depending on your policy. We would be happy to check that for you ahead of time.
Is Massage Covered?
We do have providers who are in network with Cigna for massage therapy. However, we need to check your policy to find out if your specific policy covers massage therapy.
What If I Have Other Questions About Cigna?
If you have any further questions regarding your insurance or any concerns please contact our office and we'd be happy to help you.
Cigna Chiropractor FAQ Video