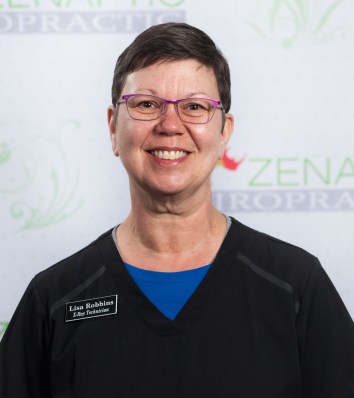 Lisa can be found moving through the office each day managing office details that show patients they are cared for and about.  She admits she LOVES her job (it IS her third time working for Dr. Troy) and almost (not quite though) feels guilty that she gets paid to be here.
For 30+ years Lisa has been in either the hotel industry or in the healthcare field.  Being present and accommodating guests or patients is responsibility she takes to heart.  Her two major role models in her professional life taught her integrity, commitment, discipline, and compassion.
In Lisa's time away from the office you could find her sitting in a favorite coffee house writing, exploring the PNW region-indoors or out, sharing a meal and conversation with her close friends & 2 children, or curled up under a blanket watching a documentary.  She also has a love for supporting locally owned businesses and is all too happy to try out something new and different on the Westside.
Some of her past and present volunteer contributions have been:  Restorative Community Service mentor at Clark County Juvenile Court, Friends of Trees, Stone Soup Community Meal, Fruit Valley Neighborhood Association, and the Free Clinic of SW Washington.